Agricultural tools
Back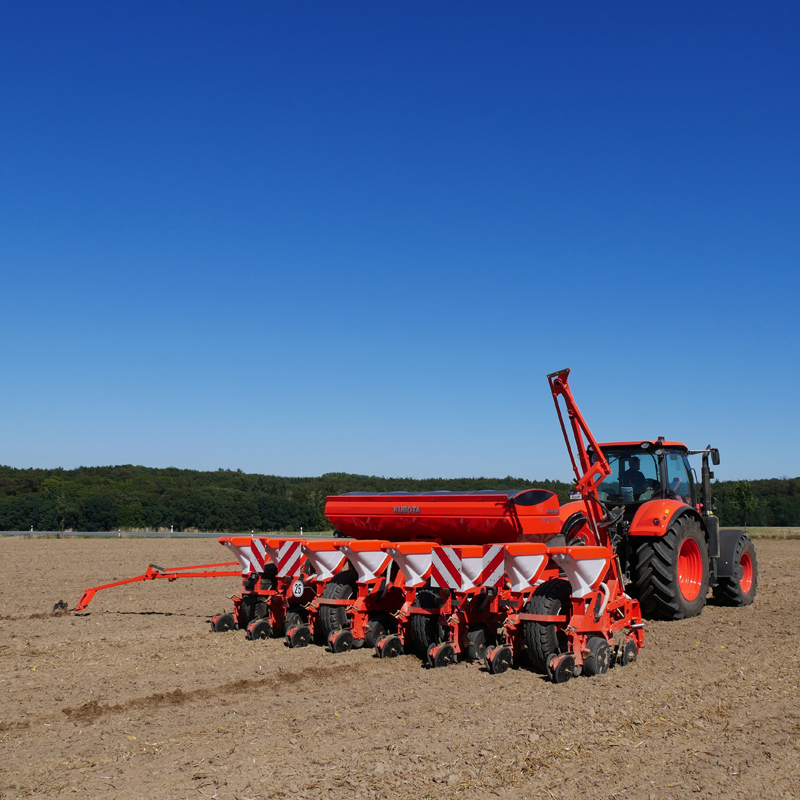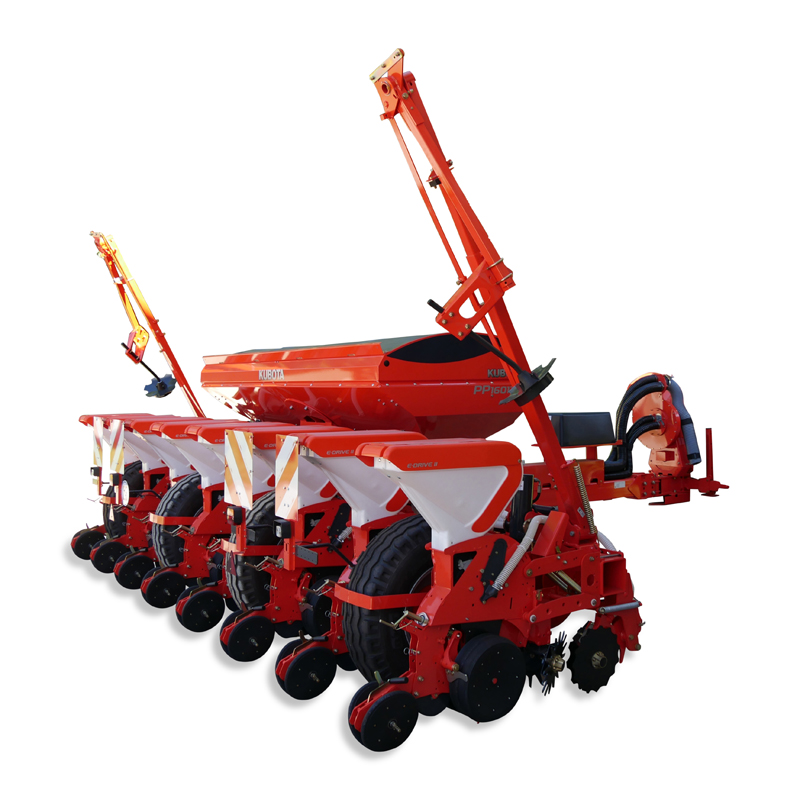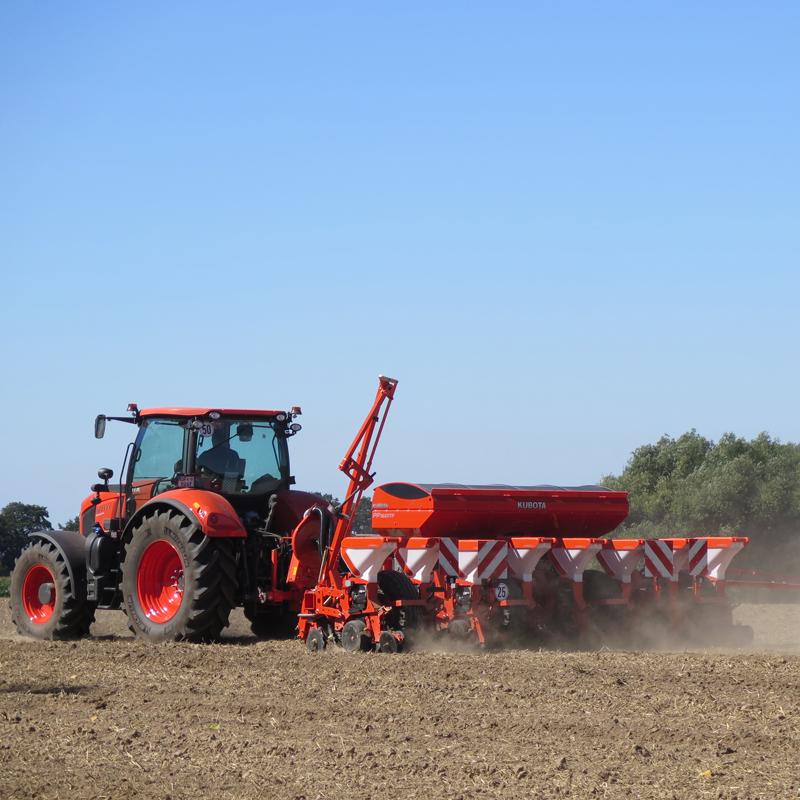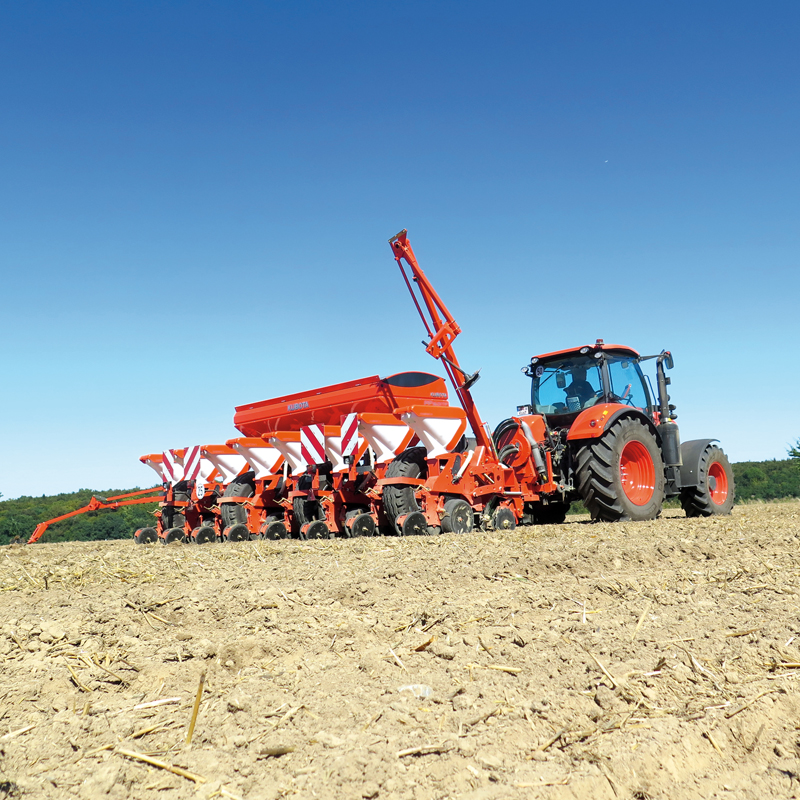 PP1601TF
The PP1601TF presents the perfect combination of high performance and reduced tractor power requirement. The hydraulic folding trailed frame with eight HD rows comes together with a 2,000 litre fertiliser hopper.
The PP1601TF is either equipped with a hydraulically or mechanically driven fan and can be operated even by a tractor of 80hp only. No lifting power is required.
The fertiliser hopper can easily be filled with a front loader, big bags or as an option by filling auger. Different fertiliser coulters are available. As an option the fertiliser application can be driven electro-hydraulically.
The Advantages:
Compact and clear design
Low power requirement
High performance up to 5ha/per hour
Well-proven seeding unit with a large choice of tooling
Convenient coupling and great manoeuvrability
Compact and fast on the road
Technical Specifications
Model
Working width/transport width
Number of rows
Row width (cm)
PP1601TF
6m/2.98m
6.4m/3.4m
8 HD sowing units
8 HD sowing units
70/75
80